---
---
Now in stock! Turbocharger inlet/outlet kit for the 1.8/2.0 TSI Gen 3 engine.
Turbo Inlet:
A very important component in the TSI intake system, which is mounted right between the turbocharger and the air intake. The factory part is extremely restrictive, as can be seen by the dyno graphs. This product was developed to maximize and optimize the flow rate of the air intake system, both factory and aftermarket.
The HG inlet also provides clearance for upgraded diverter valves (including DV+) on the IS38 Golf R turbocharger. 

Turbo Outlet:

The improved and flow-optimized turbo outlet (turbo muffler delete) improves flow by removing turbulence and smoothing flow to the charge pipe. A perfect compliment to the turbo inlet to maximum turbocharger efficiency!
Includes:

1x High Flow turbo inlet pipe for VAG 1.8-2.0 TSI Gen 3
1x Turbo Outlet for VAG 1.8-2.0 TSI Gen 3
Over 15whp gains are seen with this kit, as well as improved throttle response and intake sound!
Turbo Outlet flow simulation comparison:
HF-Series Golf Mk7 GTI Outlet (left)   vs.   OEM Golf Mk7 GTI Outlet (right)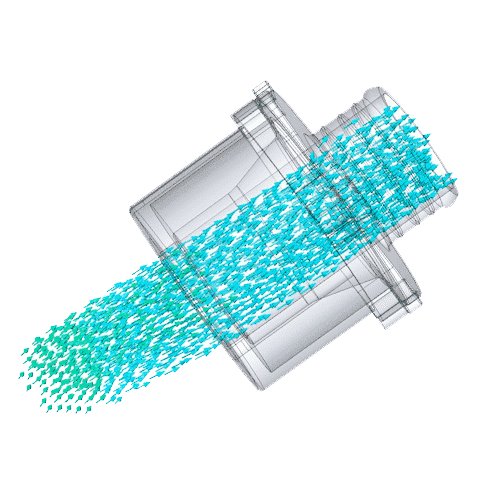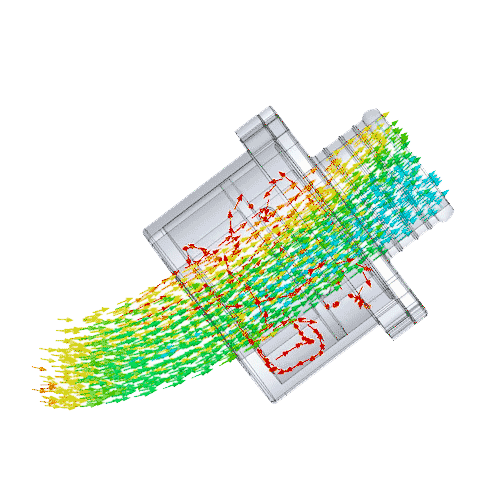 ---